2013-11
Mercator Salon | 墨卡托沙龙 | Mercator Salon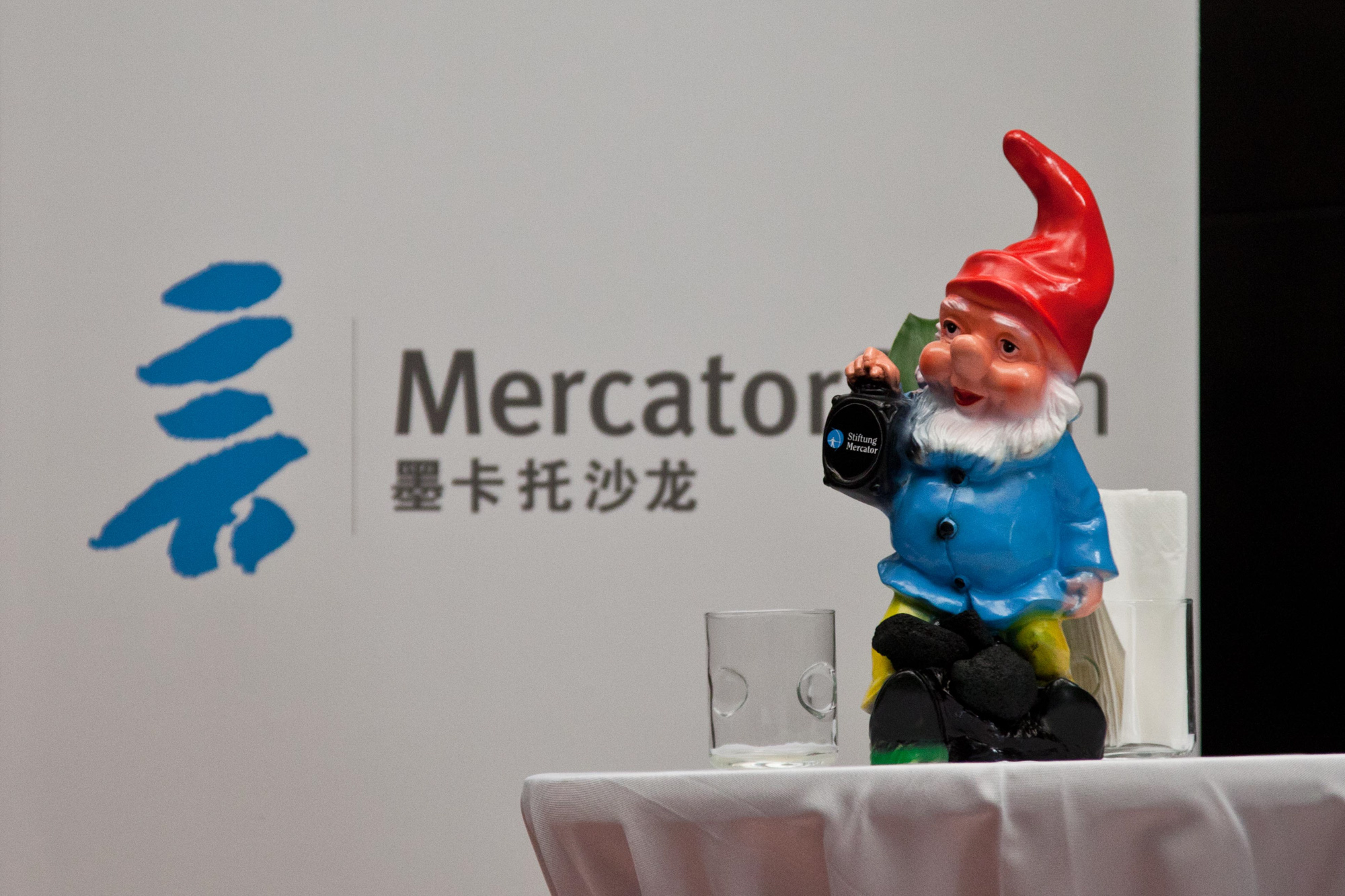 Mercator Salon V–VI, 2013-11: Geld und Glück | 得与失 | Money and Happiness
Mercator Salon XI–XIV, 2014-10: Heimat | 故乡 | Heimat
Mercator Salon XV–XVIII, 2015-6: Innovation und Tradition | 传统与创新 | Innovation and Tradition
Mercator Salon XIX–XXII, 2015-10: Bildung und Erziehung | 教育与成长 | Education and Upbringing
2011-5
Pro Helvetia | 瑞士文化基金会 | Pro Helvetia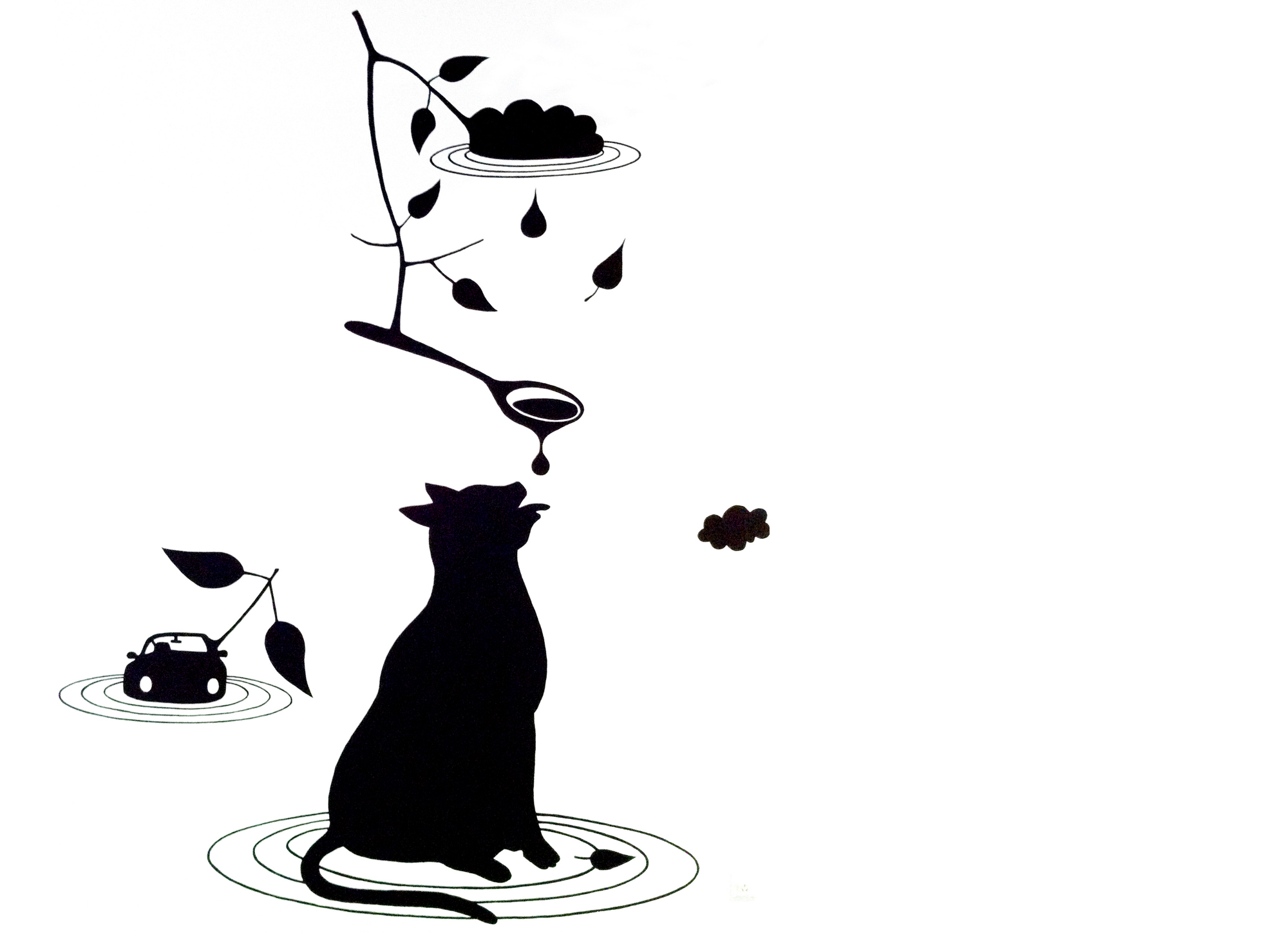 Passagen Nr. 56: Shanghai: Der Versuch, eine Universalsprache zu finden, S. 30f.
Passages No. 56: Shanghai: The Attempt to Find a Universal Language, pg. 30f.
Passages n° 56: Shanghai: Tenter de trouver un langage universel, p. 30f.
2010-11
Deutsch-Chinesisches Kulturnetz | 中德文化网 | German-Chinese Culture Net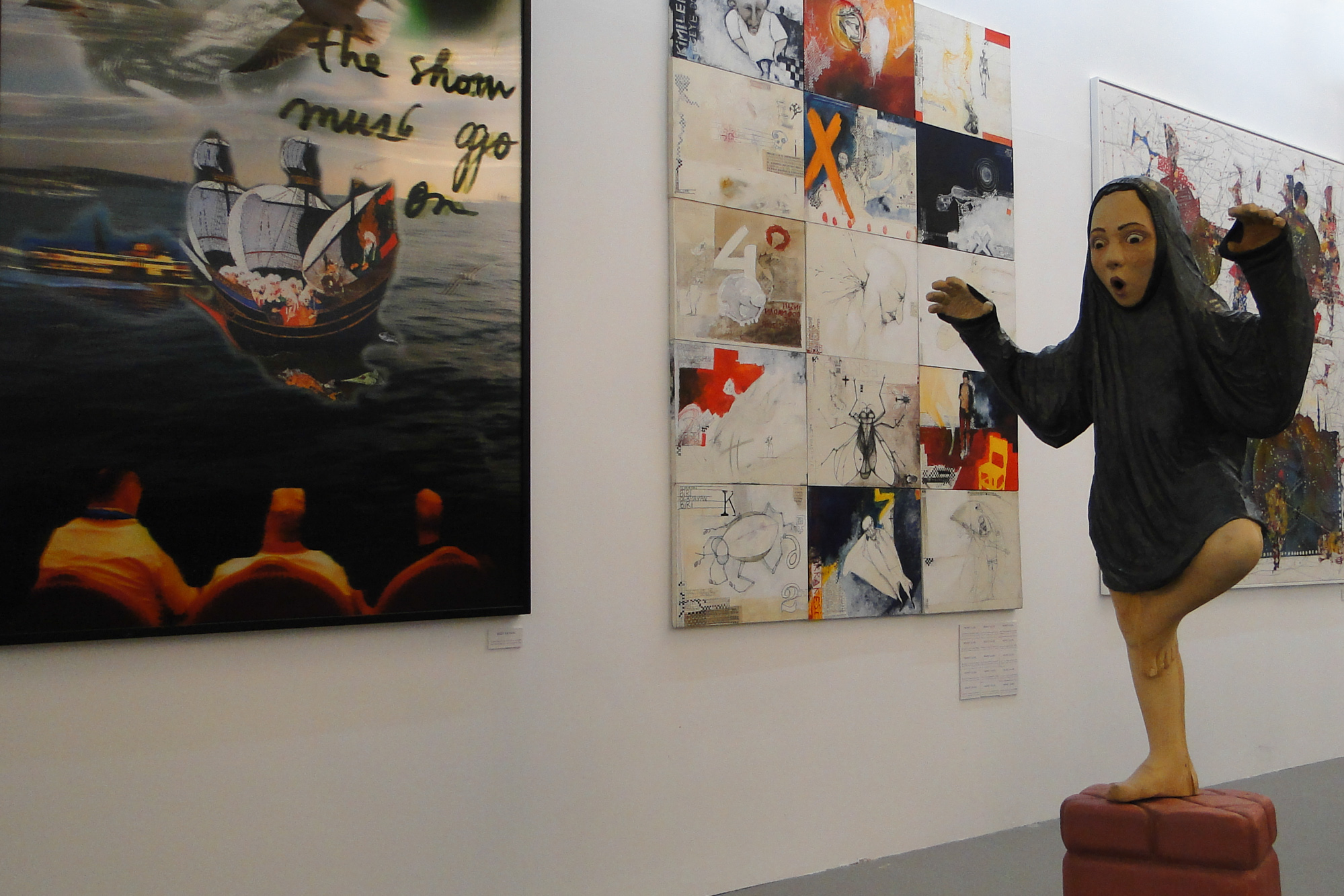 2000-2010: Von der Subkultur zur Kulturindustrie
2000-2010:从地下文化到文化产业
2009–2010
Deutschland und China – Gemeinsam in Bewegung | 德中同行 | Germany and China – Moving Ahead Together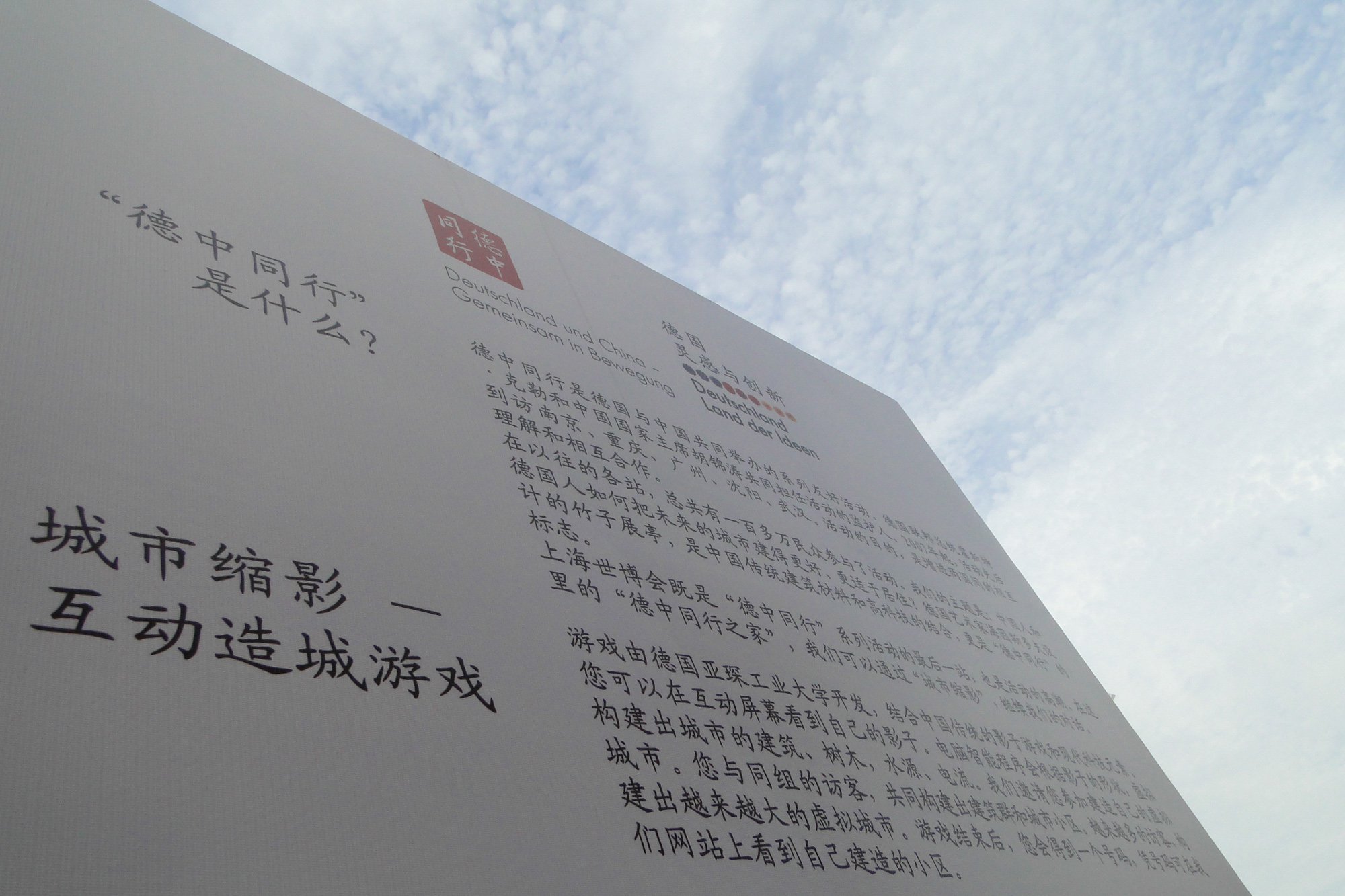 Webredaktion und Fotoedition der Stationen in Shenyang und Wuhan, Leitung Webredaktion der EXPO-Station in Shanghai. Finanziert von der Robert Bosch Stiftung und dem Goethe-Institut China, Seite ist umgezogen auf Sohu.com Deutsch, Chinesisch.
在沈阳和武汉站点的网络编辑和照片版本,上海世博会网络编辑负责。由罗伯特·博世基金会与歌德学院中国提供资助。网页移至搜狐网站:中文,德文。
Web and photo editor at the locations in Shenyang and Wuhan, in charge of web editorial at the EXPO in Shanghai. Financed by Robert Bosch Stiftung and Goethe-Institut China, the webpage moved to Sohu.com German, Chinese.
Weitere Auftraggeber | 其它客户 | Further Clients: GRC, GI