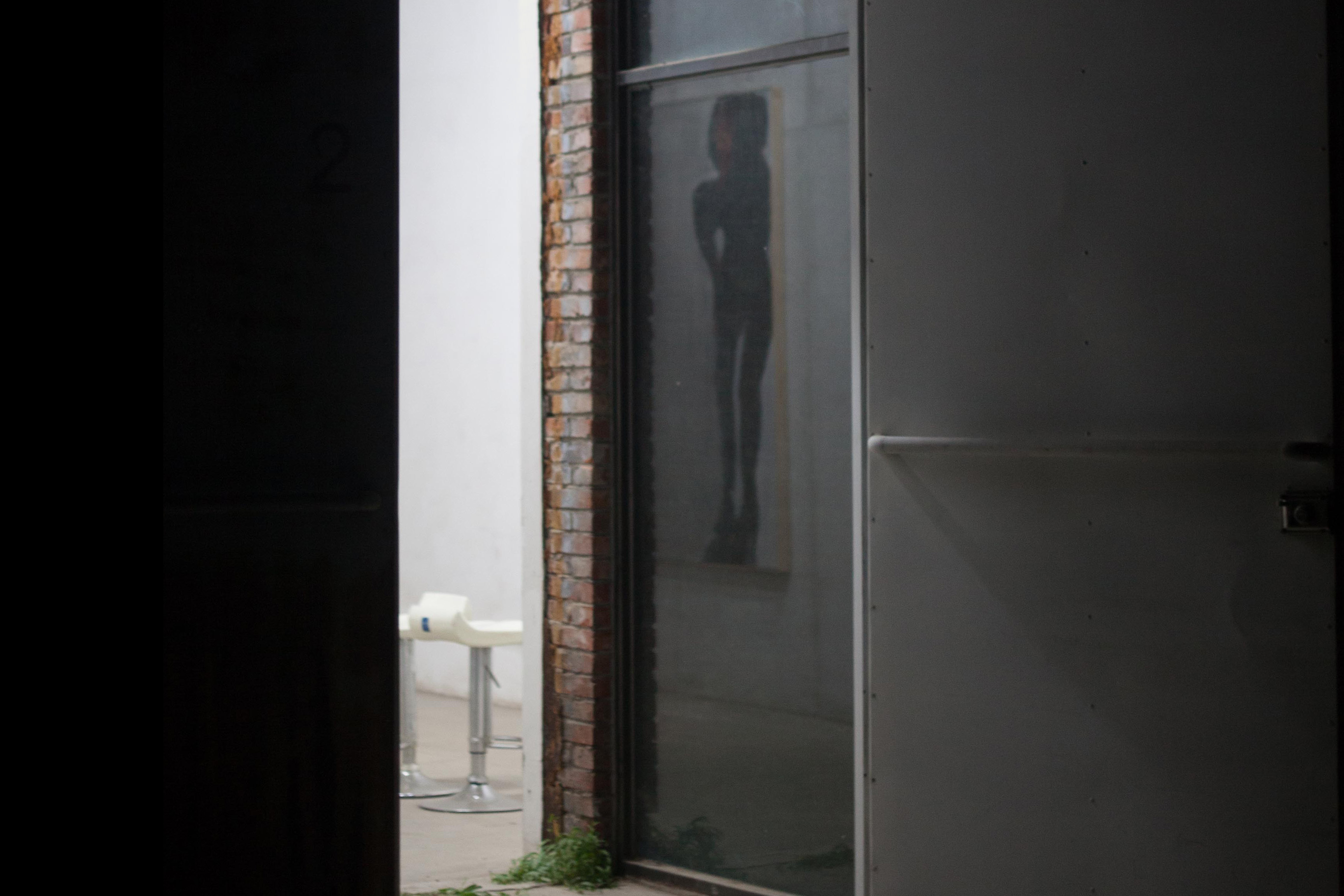 Die erste Barriere ist die Sprache. Aber auch, wenn man jemanden gefunden hat, mit dem man sich mehr oder weniger auf Englisch und mit Körpersprache verständigen kann, treffen teilweise sehr kontroverse Kulturkonzepte, Werte und Denkstrukturen aufeinander. Dies gilt für internationale Künstler in China und für chinesische Künstler im internationalen Umfeld gleichermaßen. Finden Sie sich in Kunst und Kultur – bei allem weiteren helfe ich gerne.
第一个障碍就是语言。即使是找到了某个多少懂点英语同时又使用肢体语言来交流的人,还是会遇到一些有争议的文化理念,价值观念和彼此思维结构的差异。这些都不仅发生在在中国的国际艺术家身上,在国际范畴内的中国艺术家也是同样的情况。在艺术和文化范畴内——及其他的方面我都很乐意提供帮忙。
The first obstacle is the language. But even if you have found someone to communicate more or less well in English and with body language, partly very controversal cultural concepts, values and ways of thinking meet eachother. This applies to international artists in China as well as to Chinese artists in an international environment. Find another in arts and culture – I am happy to help you with the rest.
Auftraggeber | 客户 | Clients: Goethe-Institut China 歌德学院中国, Philine Cremer