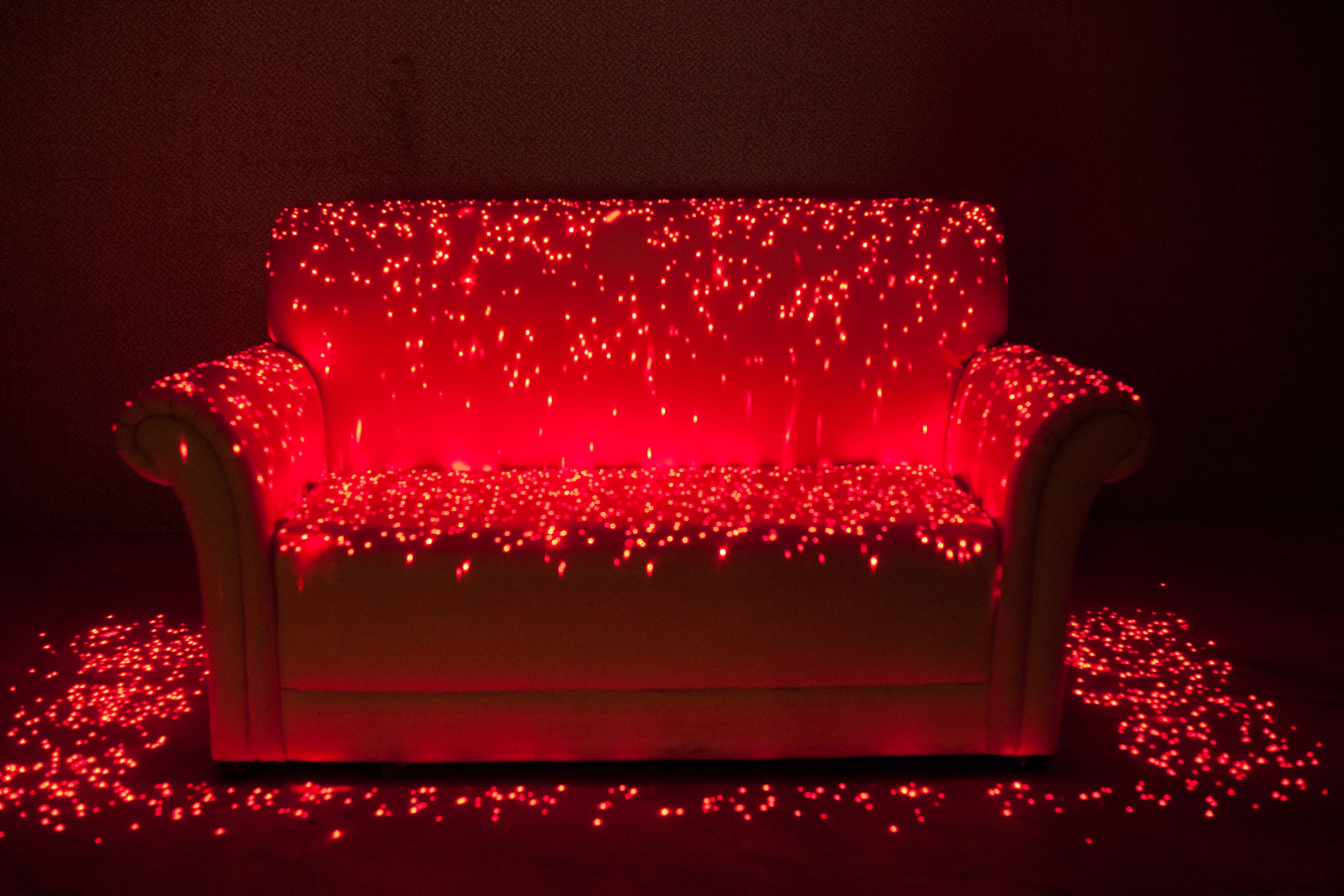 "Die Menschheit sucht nach ewigen (unvergänglichen) und universalen Idealen" – Zhu Qingsheng 朱青生: Kunstgeschichte in China 艺术史在中国.
Vor welchen Herausforderungen steht die Kulturproduktion im heutigen China in der Bildenden Kunst, Fotografie, Musik, Architektur, Literatur, im Film, im Theater? Mit welchen Themen wird sich wie auseinandergesetzt? An was wird gearbeitet, was produziert, was und wie präsentiert? Und was will uns all dies sagen, über die Zeit, in der wir leben, über China, über uns, über jeden einzelnen von uns und über unsere Gesellschaft?
"人类寻求永恒的(不朽的)一个至高的理想"——朱青生:艺术史在中国。
当代中国的美术、摄影、音乐、建筑、文学、电影、戏剧艺术作业面对着什么样的挑战?哪些题目又怎样被处理?有什么是要再加工的,创作什么,展现什么,怎么展现?而这一切又是想告诉我们些什么呢,关于我们所经历的时间、关于中国、关于我们、关于我们中的每一个人、还有关于我们的社会?
"All human beings have a desire for eternal (immortal) ideals that stand above everything else" – Zhu Qingsheng 朱青生: Art History in China 艺术史在中国.
What challenges is the cultural production in today's China facing in fine arts, photography, music, architecture, literature, film, theatre? What topics is it dealing with? What is being worked on, what produced, what is presented and how? And what is all this telling us, about the time we live in, about China, about us, about every one of us and about our society?
14.–15.9.2012: Culture Collide China 文化撞击中国, Köln | 科隆 | Cologne
Panel in Köln | 科隆论谈 | Panel in Cologne:
– Ankündigung | 通知 | Announcement
– Culture Collide China – wie steht es um die elektronische Musik in China?
– 文化撞击中国——电子音乐在中国怎么样?
Finanziert von | 提供资助 | Financed by: Sound of Cologne, Deutsch-Chinesisches Kulturnetz 中德文化网
Weitere Auftraggeber | 其它客户 | Further Clients: Gesellschaft für Internationale Zusammenarbeit, AHK Beijing